About us
What Is
In 1978 I had my first experience with video games playing Space Invaders (which got me addicted) in the local leisure centre after going swimming. From then on computers and video games became a passion for me.
When I was eleven I got my first home computer – a Sinclair ZX81 (I loved that machine) and that really was my only hobby throughout my teenage years and beyond!
It wasn't until 1993 (after owning many different platforms and spending a lot of money on them) that I began to realise that I should really be working with my passion rather than just mucking around and building machines for fun.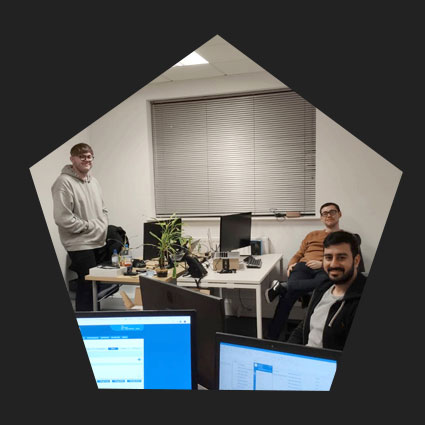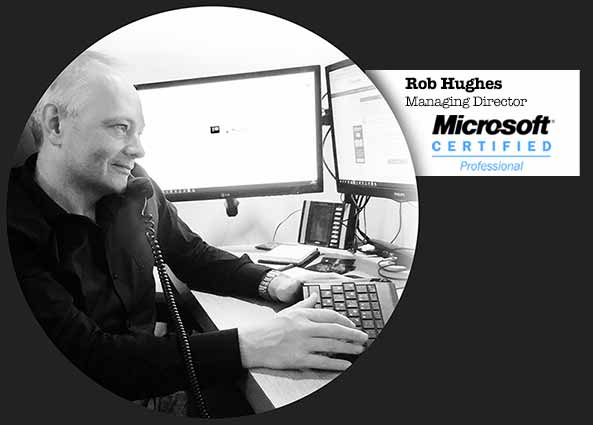 What Is
After working in the IT services industry for nearly ten years I decided (along with my wife Beth) that we should setup a company to provide that personal service (and passion) to it's clients. Ayida was born (the name coming from the Goddess of Rainbows and meaning "Happy" ) in 2003.
Since then we have grown quite a bit (offering many services), and we work with many small to medium sized business supporting them by taking the stress out of IT. We're a tight team (see our staff page) , flexible and still have the desire to help everyone we work with by working as a partner with our customers.
In my spare time I still play video games (and have now got all of my five children into gaming) and I collect retro PC and video game hardware and do a bit of kickboxing!
WhatNext?
Working Together
Let's start your project
Have a look at the services we offer or fill in the form below and we can have a chat about making your life easier!
Email:
support@ayida.co.uk
Phone:
0121 661 4820
Partnering With...